About Us
Vision
To become the leading and highest quality Cashew nuts processing company catering for both the domestic, EU and USA markets as a growth opportunity.
.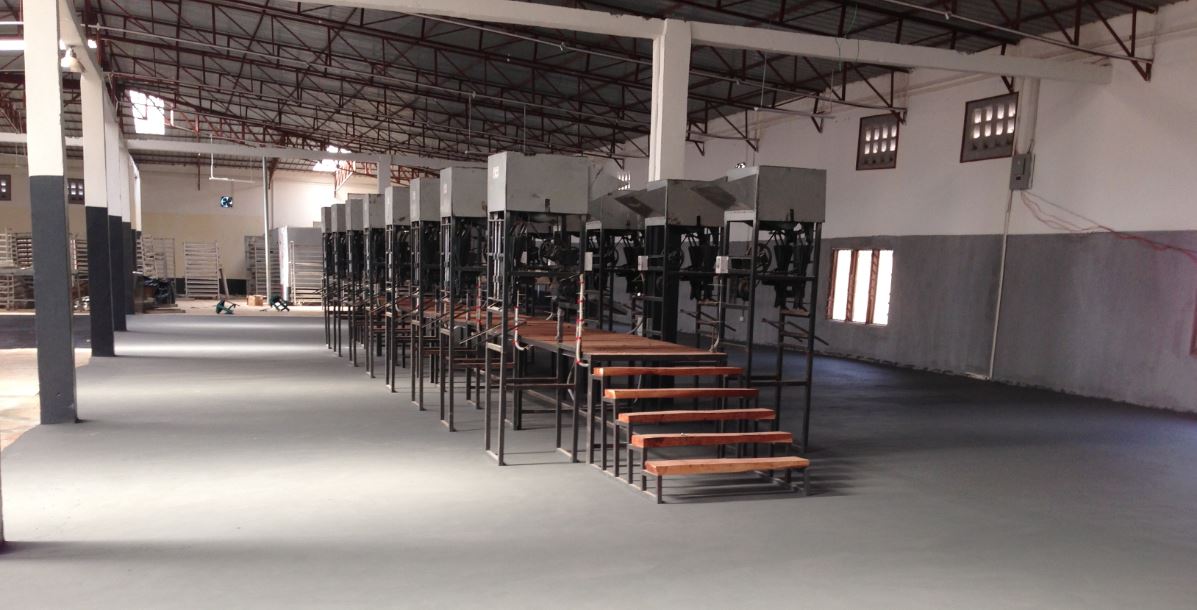 Mission Statement
We pride ourselves in providing the health-conscious consumers with products of superior quality and integrity. Located in a small rural community, we are dedicated to supporting organic and sustainable farming practices. We are proud to offer a healthier alternative, where every customer matters. Our mission at Cashew Gam is to produce unique cashew organic products of the highest quality to serve both local and international markets.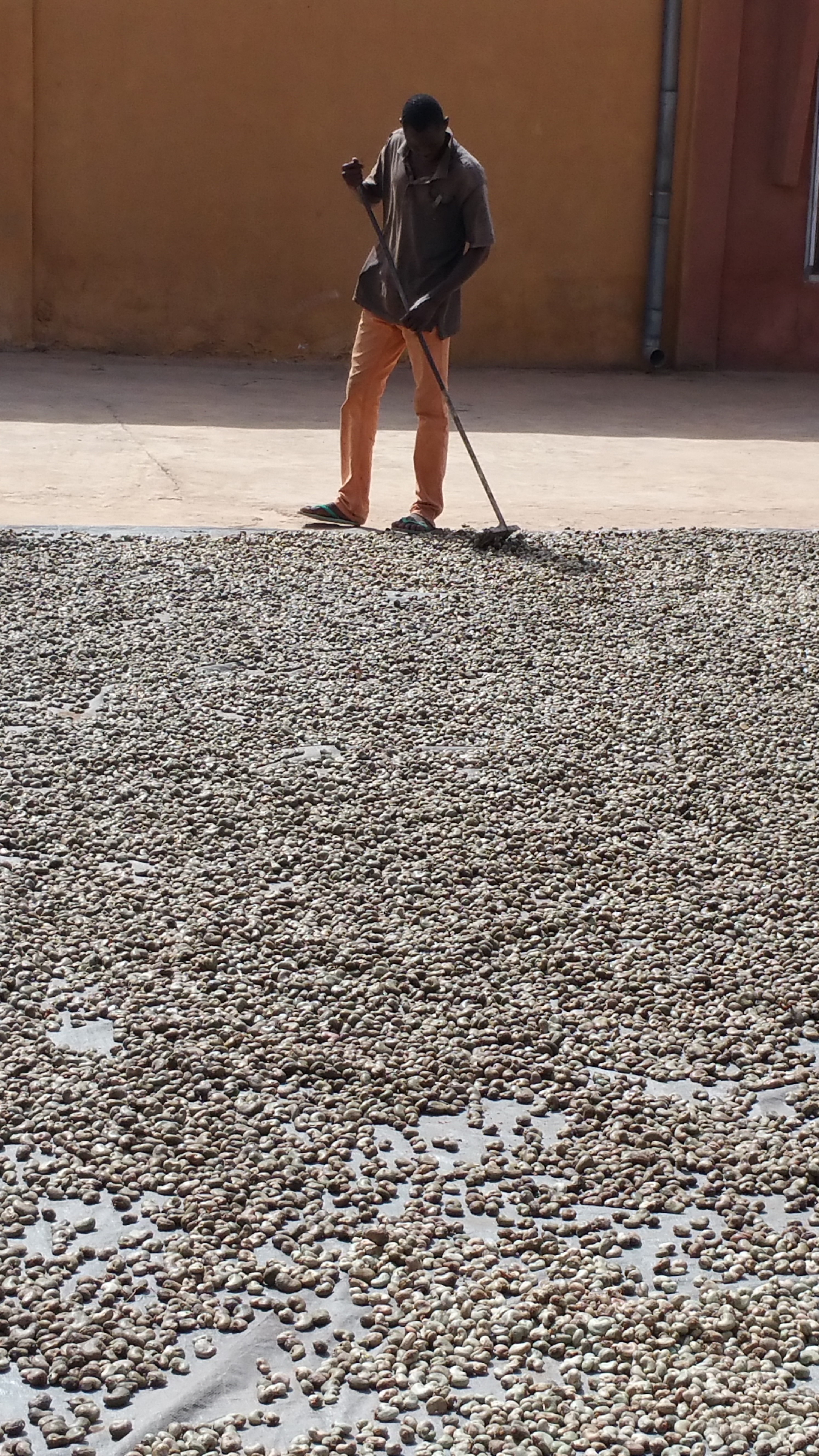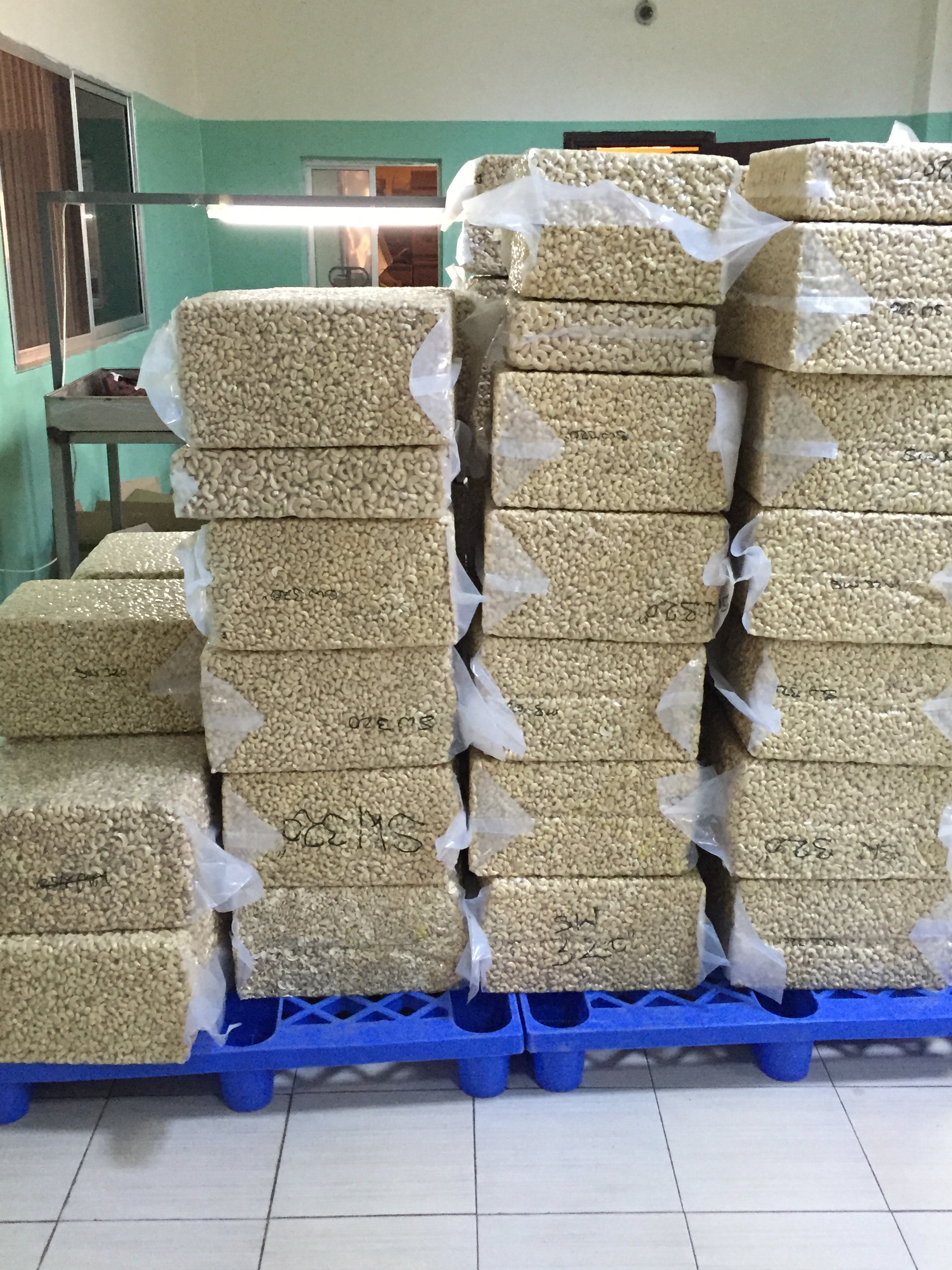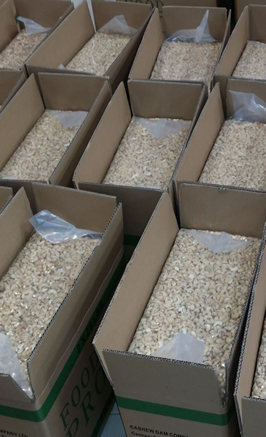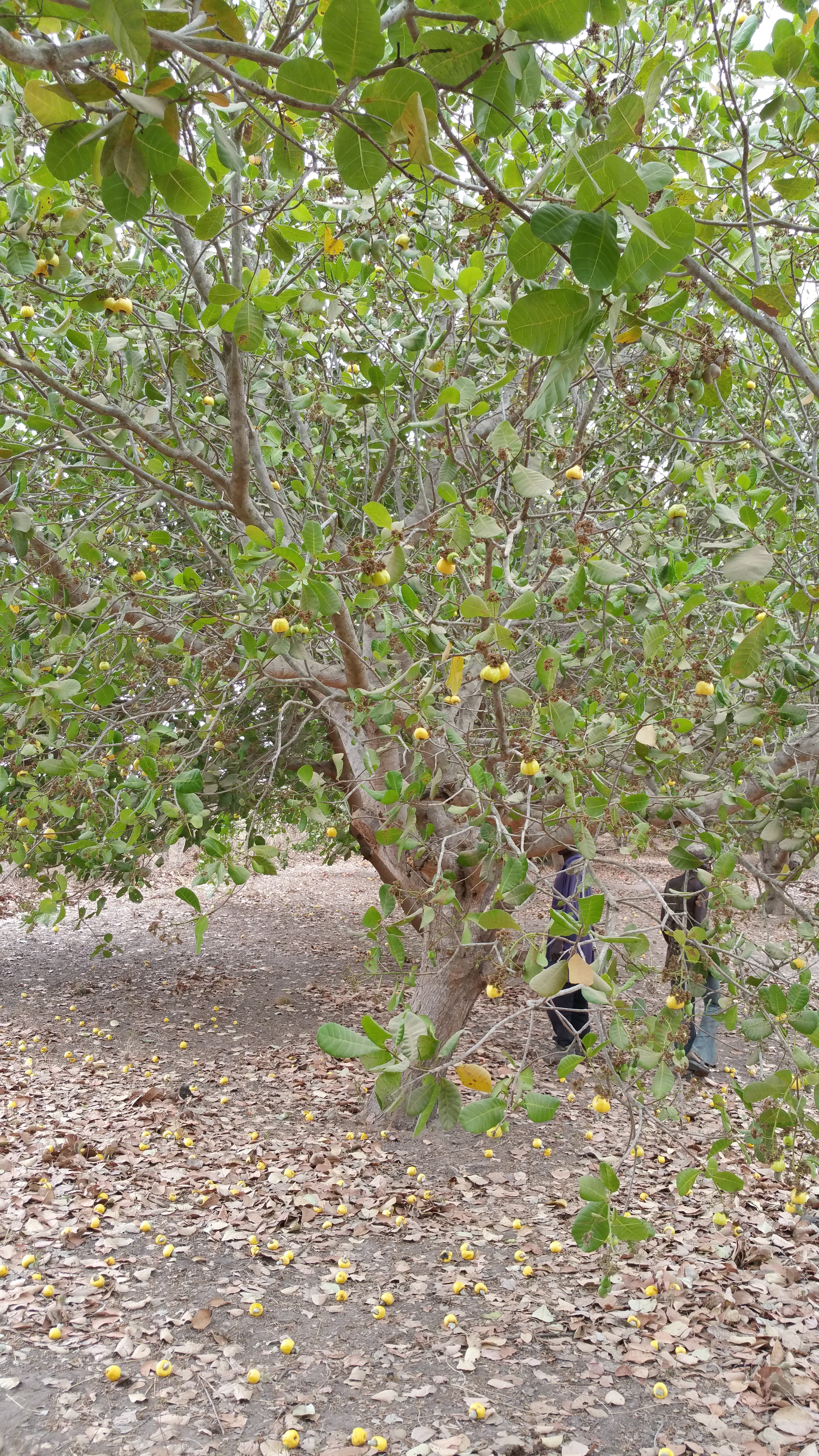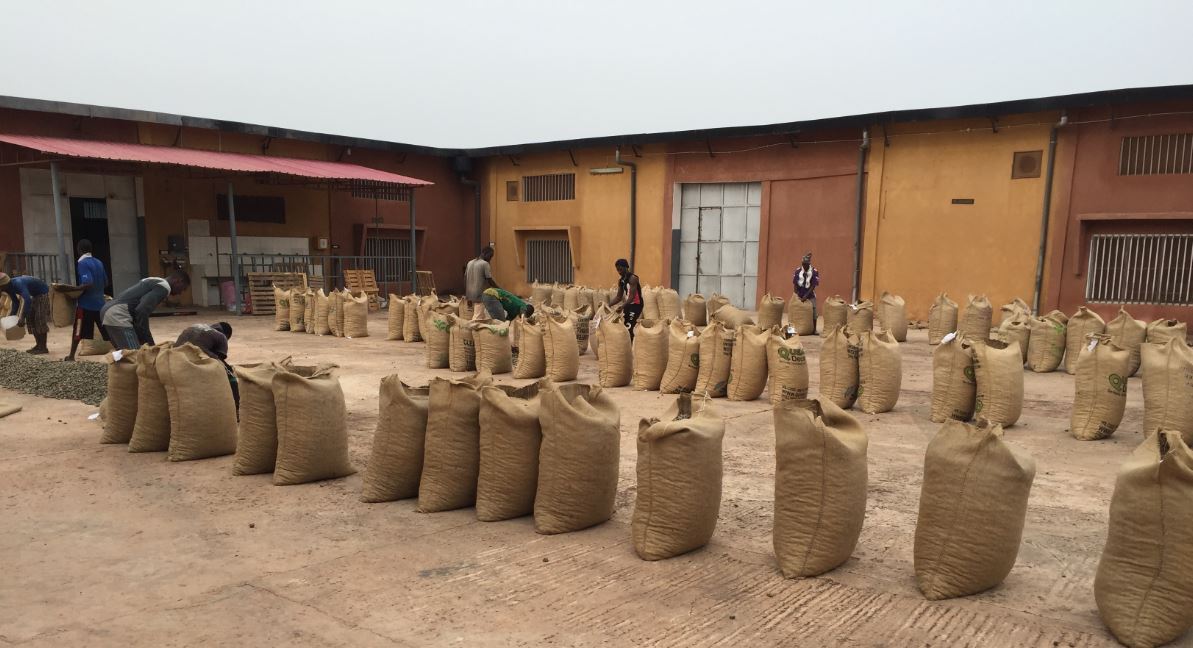 Founder

The company was founded by the proprietor, Mr. Mohammed B. Kabba an exceptional entrepreneur with a great flare for business. He has more than 10 years of business experience running an African Art Business in Los Angeles, USA. Having founded Cashew Gam in 2006 and after years of detailed study, Mr. Kabba and shareholders took the decision to invest in primary cashew processing in The Gambia.